PassionateU has been proud to bring you some of the finest sex educators in the world teaching the skills and principles that can make fantasies come true in safe and consensual ways. However, not everyone wants access to hundreds of videos. Maybe you're just looking for some suggestions for pleasing your man this evening, or maybe you're curious about what the big deal is about the fantasy of sensual spanking.
Our PassionPacks are individually wrapped courses created by educators for specific desires.
Then you'll be able to purchase the PassionPack you want. You have access to those videos – and only those – on PassionateU forever. No, they aren't available for download, but they stream from any browser on any current computer, smartphone, or tablet. You can come back to them, rewind, pause, or reference them anytime you like using your individual log in.
Pack Membership is free, and if you want to update to a full subscription to get at ALL the videos, you can do that at any time though your Membership Details page! We'll be adding more as the site gets updated, so bookmark this page. If there's a particular series you'd like to see, feel free to email our Web Content Admin Gray and let him know what you're looking for.
---
The BREAST SEX SAMPLER
For all the "boobiesexuals" out there PassionateU has a great spectrum of videos filled with tips and tricks for all kinds of hot fun! From sensual foreplay to nipple stimulation to full-on "tit-fucking", educators like Rain DeGrey, Kitty Stryker, Kelly Shibari, Lady Cheeky, and Penny Barber share their favorite things to do with their breasts!

---
Your TEN-DAY KINKY ADVENTURE
Here are ten different sex educators, each with a different little kinky trick for you to explore. Whether it's just fantasizing about the idea or actually putting it into practice, each of these videos gives you the knowledge of how and why to try things out. At the end Kitty Stryker even gives you the ability to customize your own adventure as well!

---
The SEXY MIND SAMPLER PACK
Your consciousness is the key to a better sex life! Five experts in subjects such as tantra, mindfulness, and positive self-image share their ideas and techniques so that you can get past negativity and reach greater levels of pleasure and awareness of your sexuality. Abiola Abrams, Jaiya, Mark Michaels & Patricia Johnson, and Dr. Jenn all share clips!

---
BLOWJOB SAMPLER PACK
This sampler Passion Pack gives you a taste of several different perspectives for blowjobs. From the basics through deep throat, sloppy or sensual, porn stars and enthusiastic experts give you all the tips, including things like how to "face-fuck" and the options around the idea of swallowing. Including clips from Sabrina Morgan, Naiia, Shay, Wintersong, and M. Makael Newby!

---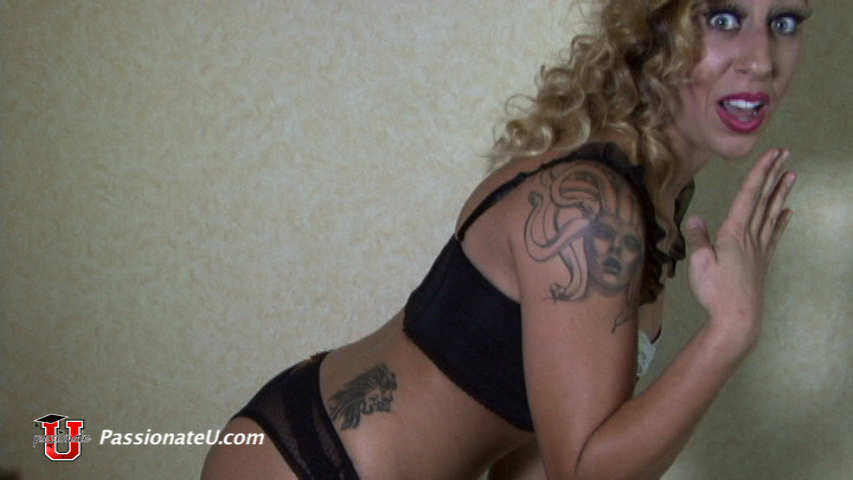 BOUDOIR SHOOT with ANDRE SHAKTI
Andre Shakti kicks off this series of clips about your own private boudoir photography shoot with a basic question: why do it? She brings up the idea of it being a gift, either to a lover or even to yourself. It can still be hard to get up the nerve to bare it for the camera, though, so Andre gives you exercises and tips to help put yourself in the right mindset before the first click of the shutter.

---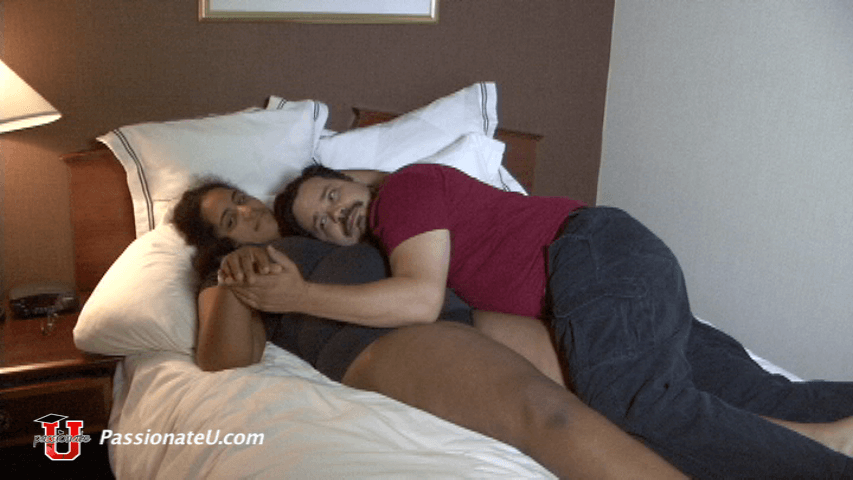 CUDDLING with GRAYDANCER & POETIC DESIRES
Cuddling well is a skillset just like dancing or sex, and this series of videos gives you the techniques for great snuggle sessions. Gray & Poetic talk about the mechanics of bodies and positions, how to communicate well with your cuddle buddy, and the difference between a sexual and non-sexual snuggle.

---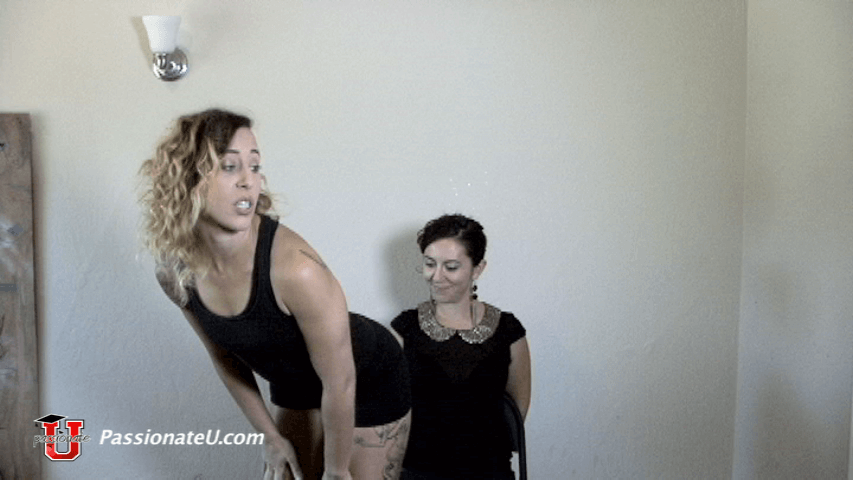 EROTIC DANCING with ANDRE SHAKTI
Erotic dancing can be a lot of things, but above all it is personal and fun. Andre gives you some ways to create your own moves as well as how you can incorporate this into your relationships, whether just for fun or as part of an intimate togetherness!

---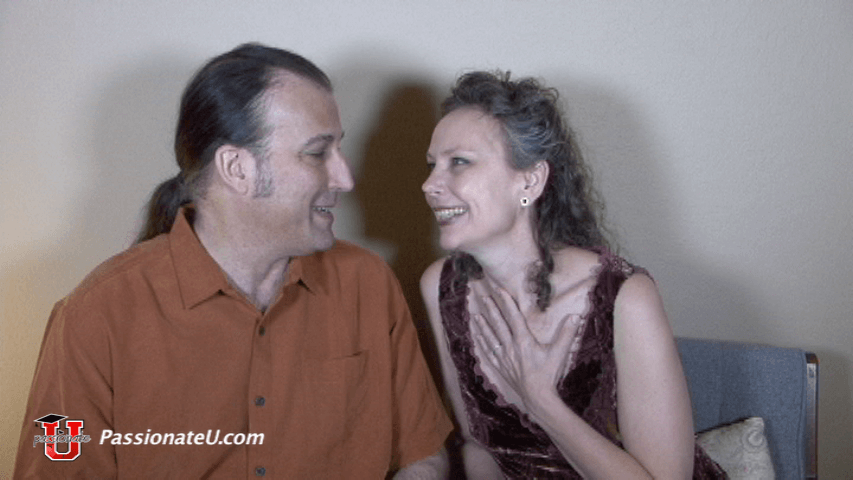 KEY PRINCIPLES of TANTRA with MARK & PATRICIA
The authors of "Partners in Passion" give an overview of what tantric sex is all about. There's a lot of assumptions made about it just being heavy breathing and four-hour orgasms. While breath and orgasm are part of it, it's also about awareness, reverence, and even breaking out of cultural taboos!

---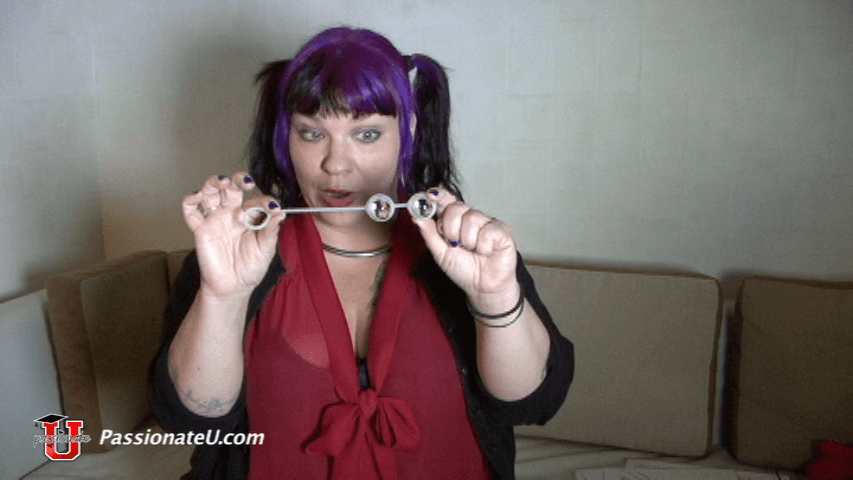 GIRLGASMS with DUCKY DOOLITTLE
This series has everything you need to know to optimize the female orgasm! Learn the best toys for Kegel exercises, what the real story is about squirting, how to best use your muscles, and much more all explained with Ducky's enthusiastic and friendly style.
---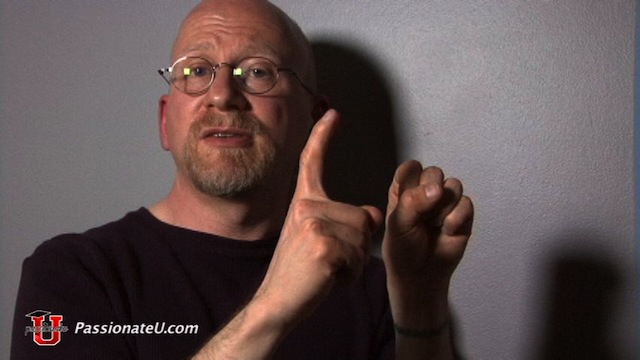 ANAL & PROSTATE PLAY with CHARLIE GLICKMAN
---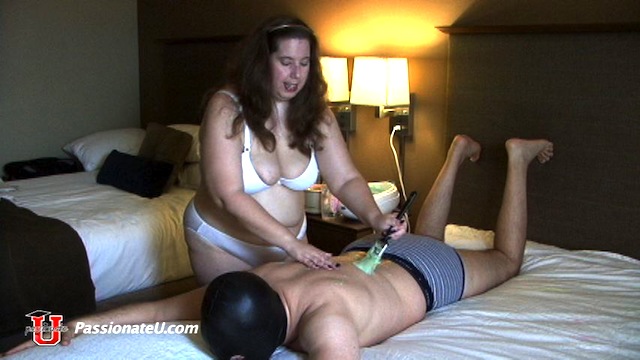 SENSUAL WAX PLAY with LUCKY ALBATROSS
---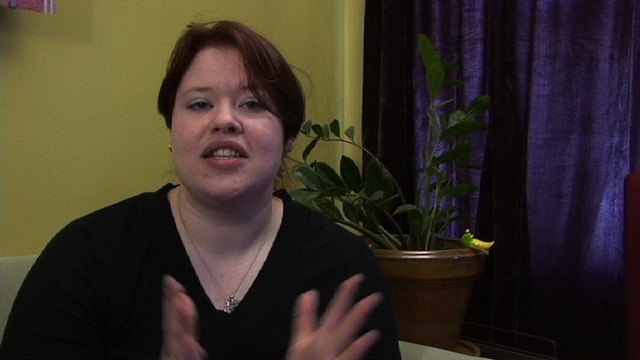 FANTASY FULFILLMENT with JULIAN WOLF
---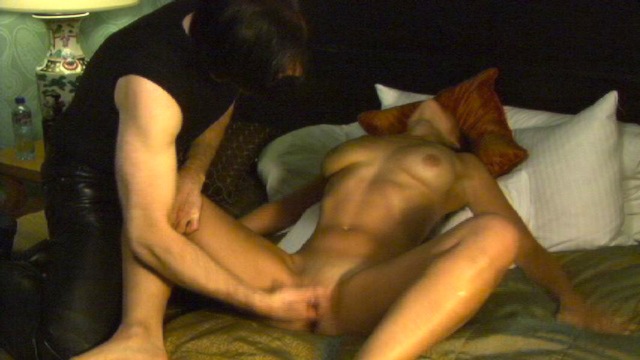 FINGERBANGING with DANARAMA
---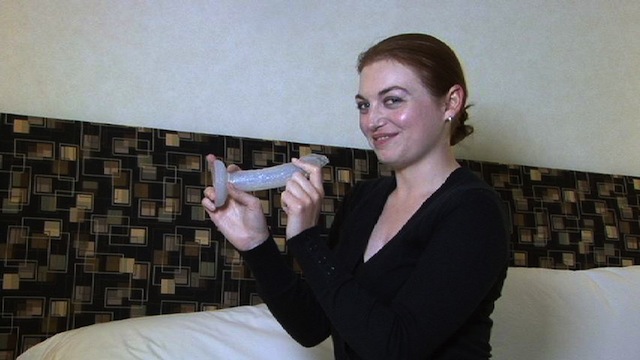 BLOWJOB TECHNIQUES with SABRINA MORGAN
---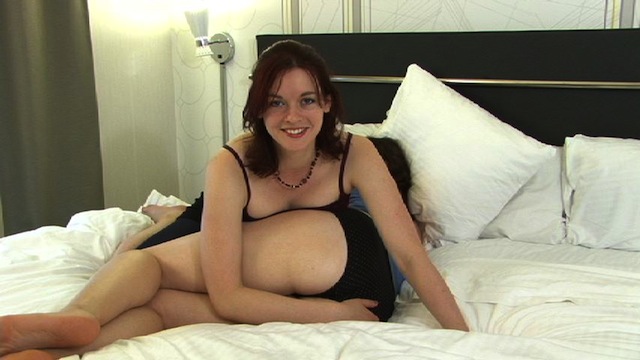 SEXY TICKLING with SAVANNAH SLY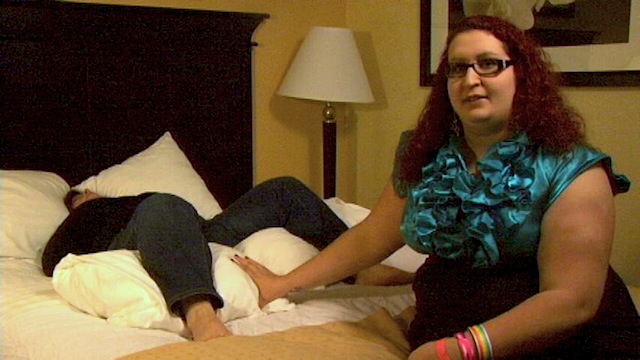 SEX POSITIONS with SHANNA KATZ
---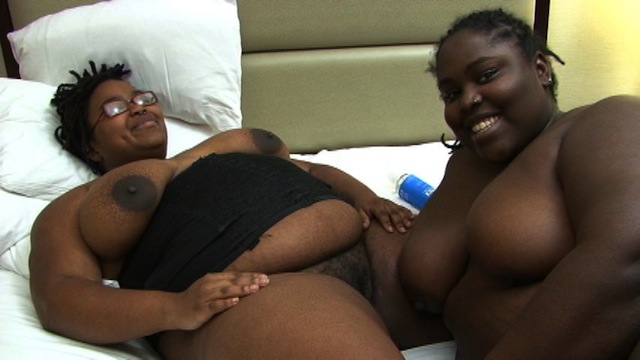 SEXY FUN with SARA & ASHLEY
---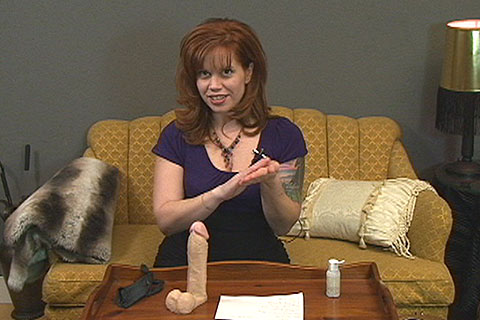 SEX TIPS with MEGAN ANDELLOUX
---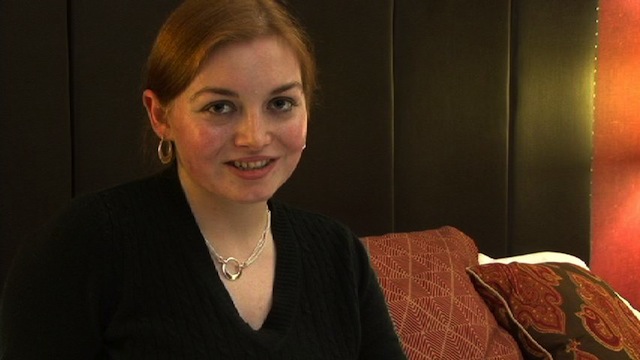 DIRTY TALK with SABRINA MORGAN
---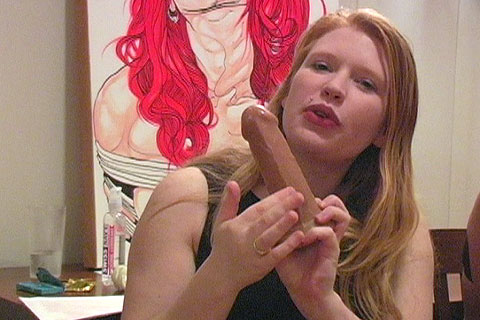 ORAL SEX with MADISON YOUNG
---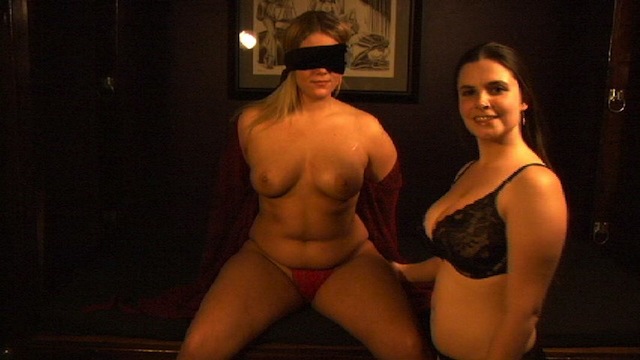 SENSUAL DOMINANCE with KELLE MARTINA
---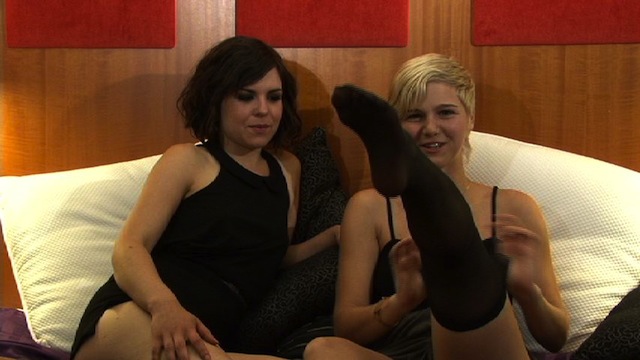 FOOT FETISH with CHLOE CAMILLA
---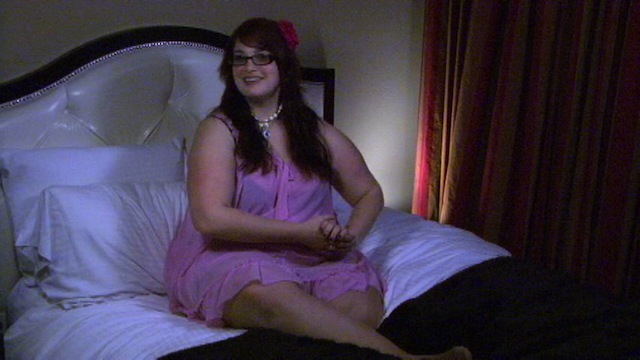 PLUS-SIZE SEX with KITTY STRYKER
---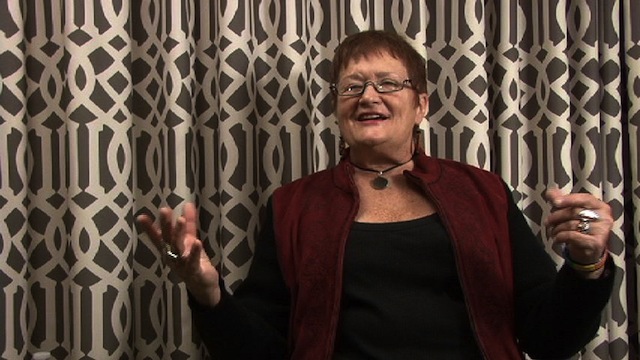 POLY with MIM CHAPMAN
---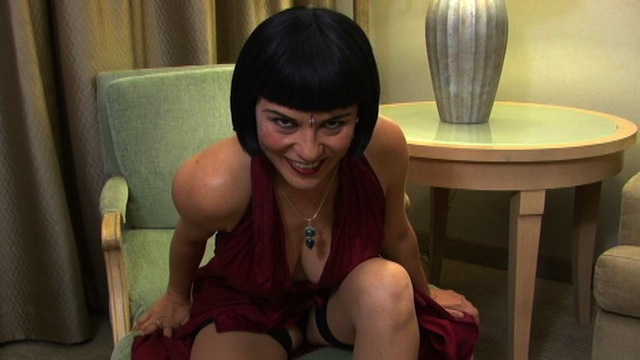 FLIRTING with SELENA MINX
---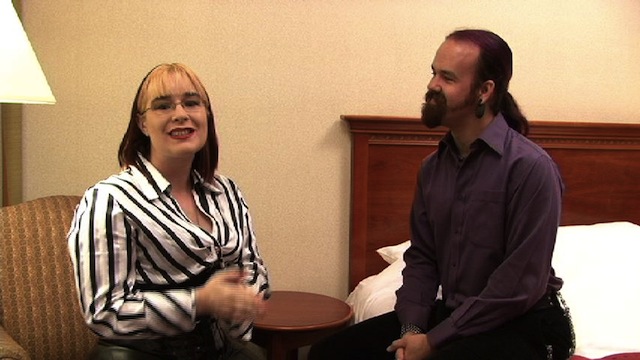 FLIRTING 101 with ALICE in BONDAGELAND
---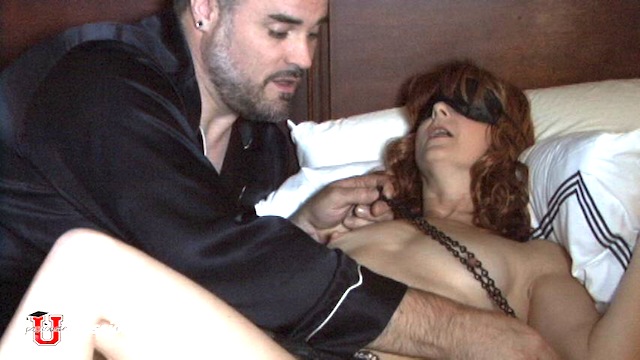 SEXY SENSATIONS with SCOTTY
---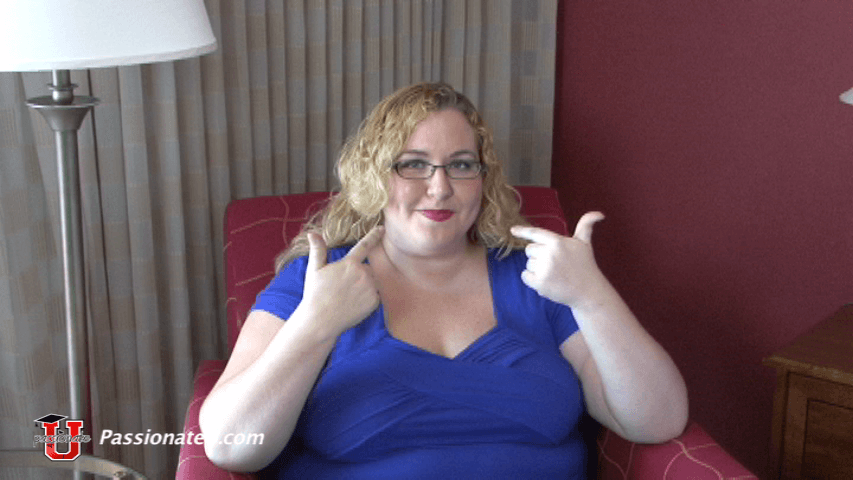 PHONE SEX with ASHLEY MANTA
---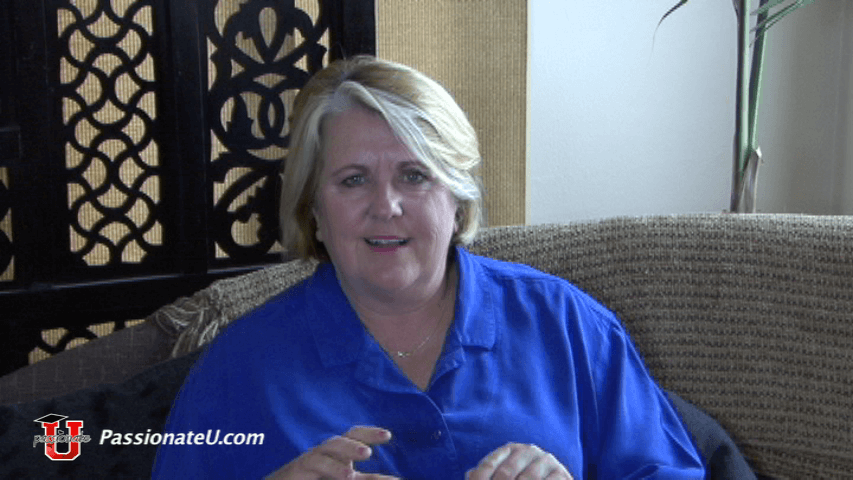 SEX IN CARS with KIM AIRS
---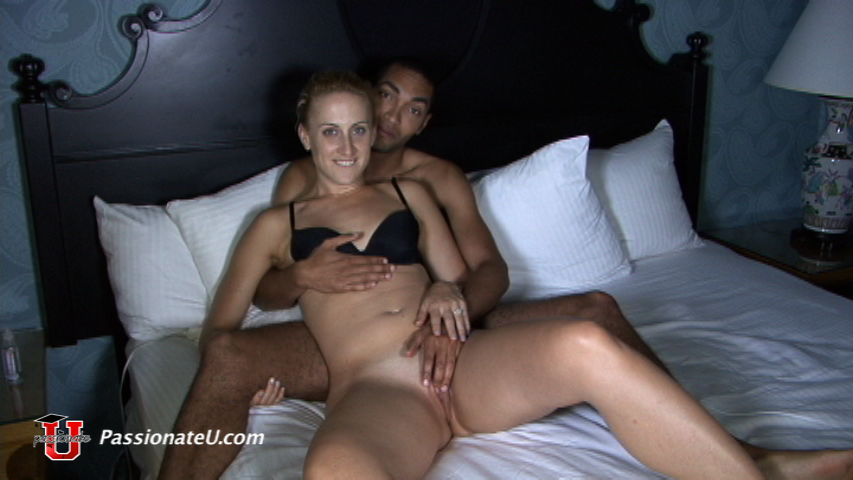 SEX WITH PORN STARS with MICKEY MOD & DYLAN RYAN
---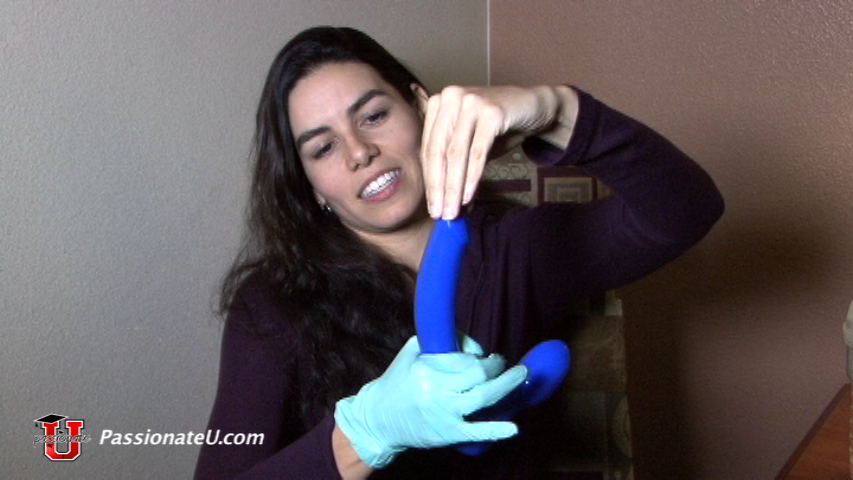 SEXY STUFF with JAIYA
---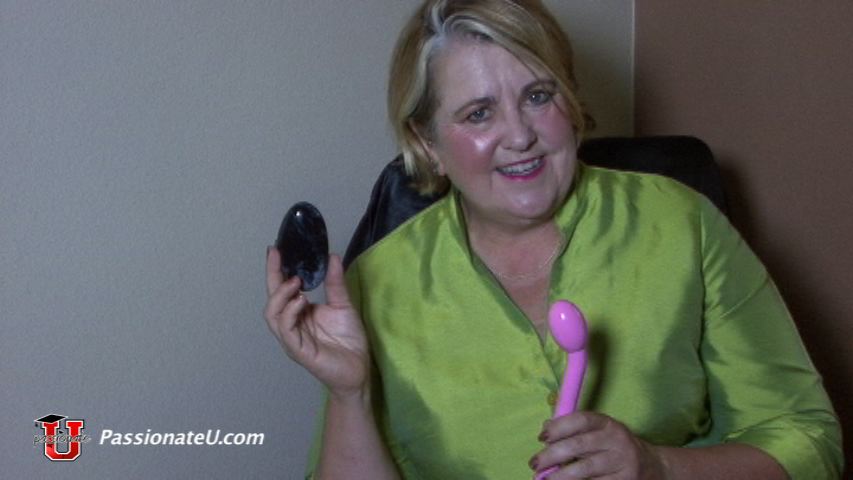 SEX TOYS & BATTERIES with KIM AIRS
---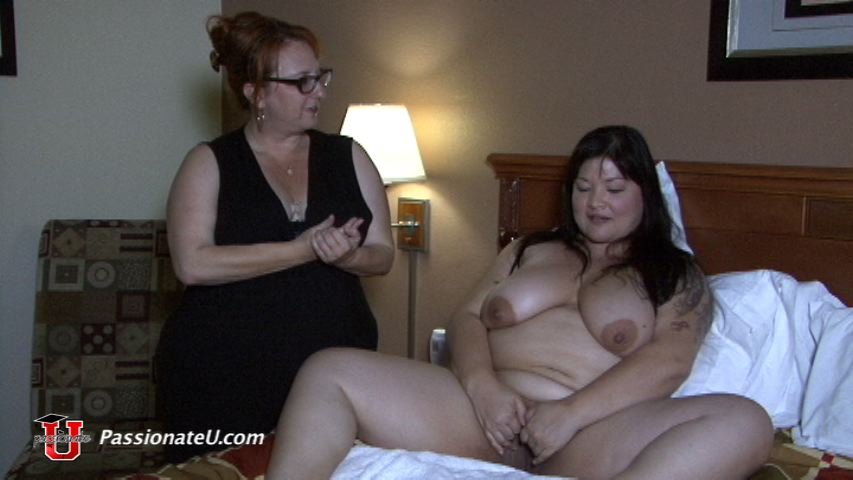 EXPLORING TOUCH with LADY CHEEKY
---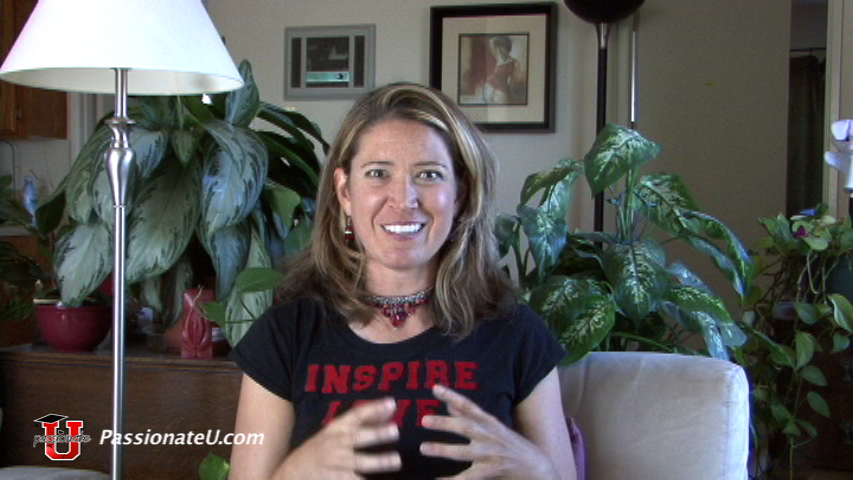 MINDFUL SEX with DR. JENN
---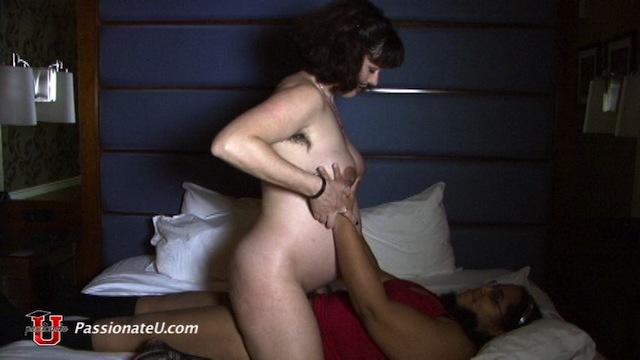 SEXY WHILE PREGNANT with SADIE LUNE
---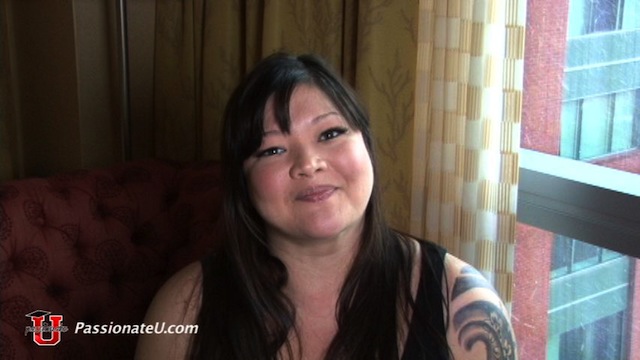 PLUS-SIZE SEX with KELLY SHIBARI
---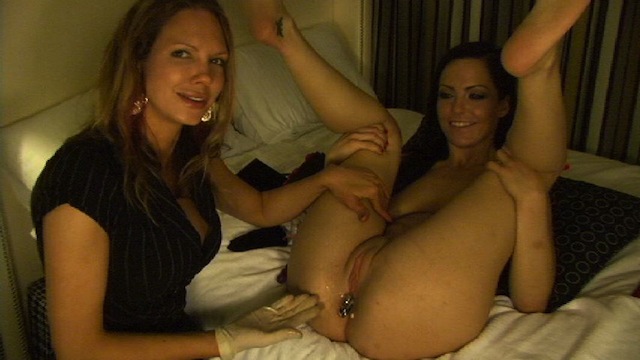 ANAL PLAY with RAIN DEGREY
---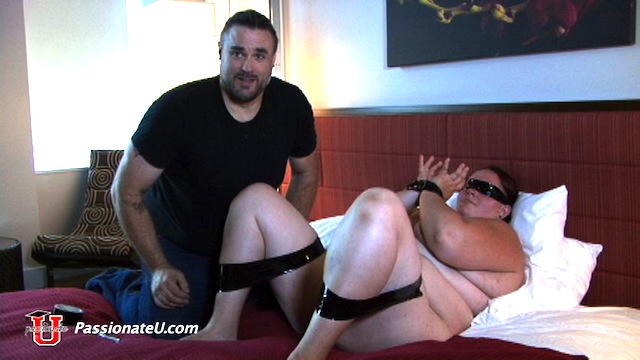 BONDAGE FANTASY with SCOTTIE
---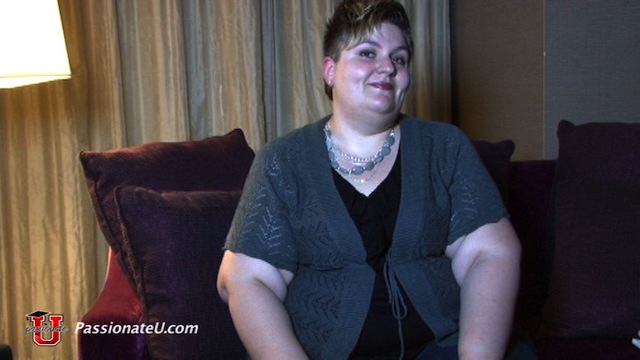 REDISCOVER LOVEMAKING with DR. RUTHIE
---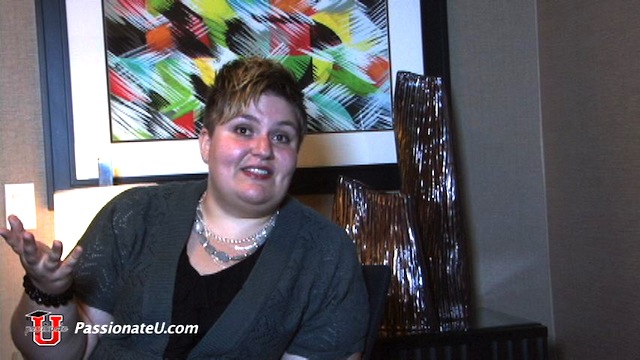 DATING YOUR SPOUSE with DR. RUTHIE
---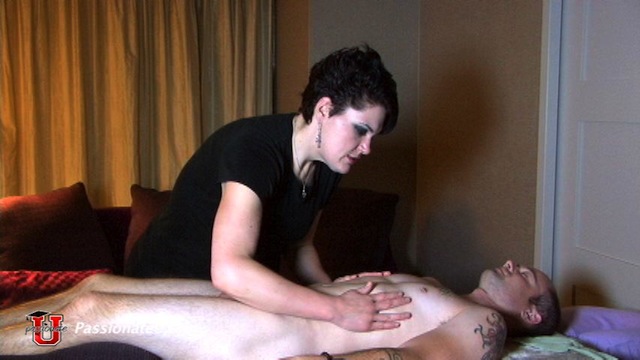 SENSUAL MASSAGE for COUPLES with BETTIE RAGE
---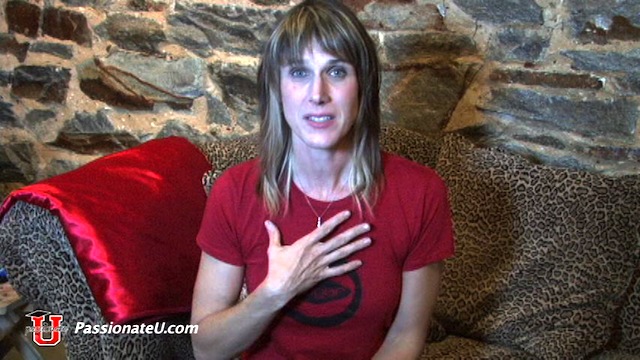 MONOGAMY with JACQ JONES
---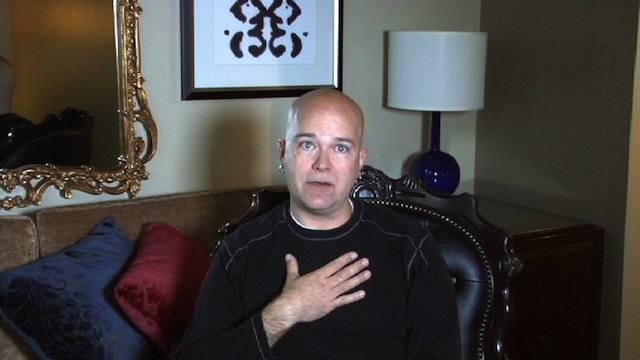 RELATIONSHIP SKILLS with WILL FREDERICKS
---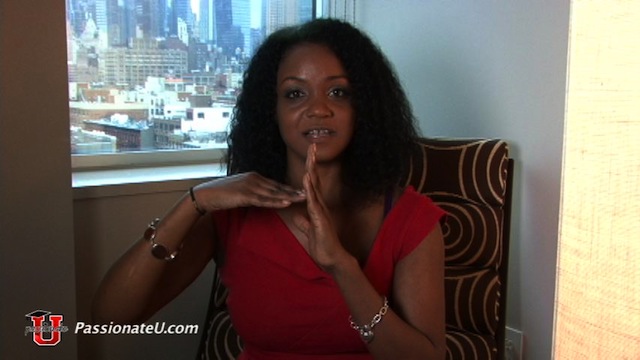 ANAL SEX with SINNAMON LOVE
---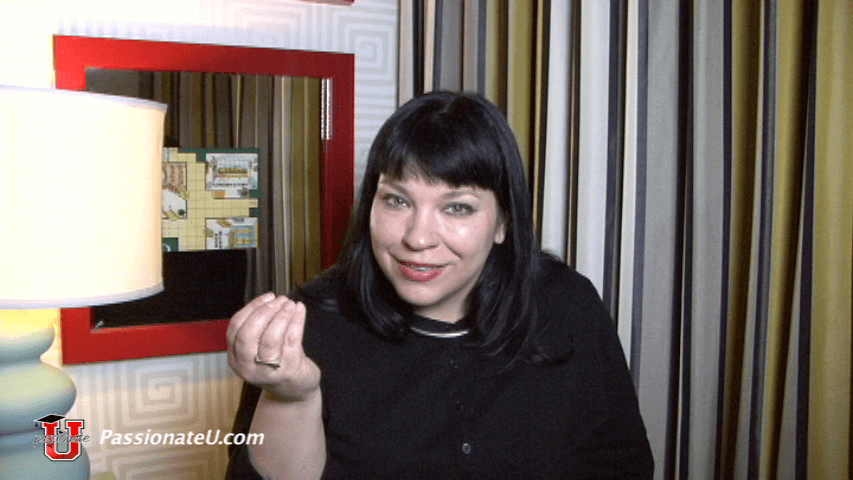 AMP IT UP with DUCKY DOOLITTLE
---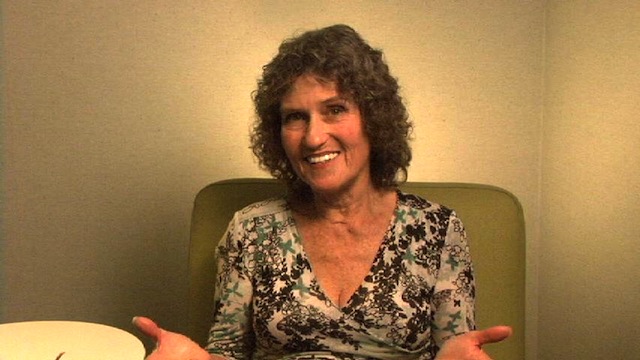 SENIOR SEX with JOAN PRICE
---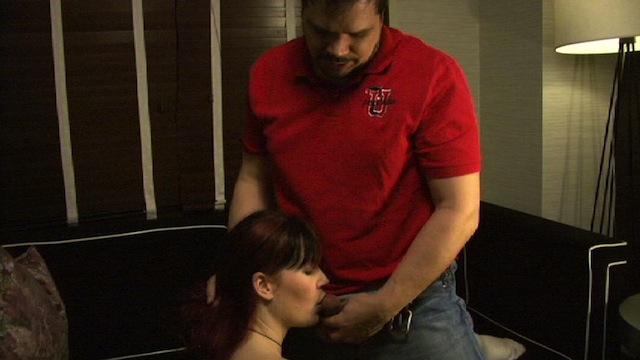 RECEIVING BLOWJOBS GRACEFULLY with GRAYDANCER
---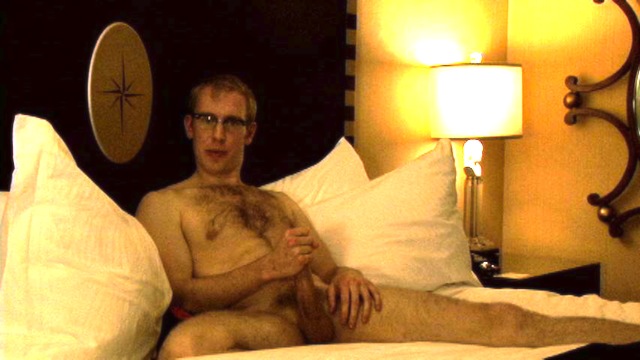 MALE MASTURBATION with NED MAYHEM
---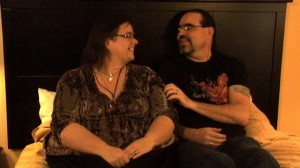 FLIRTING with DAN and DAWN WILLIAMS
---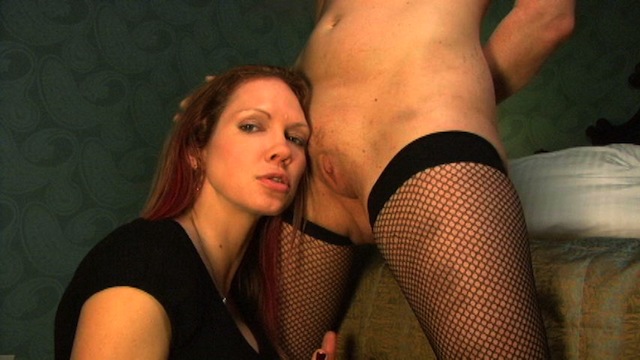 CUNNILINGUS with RAIN DEGREY
---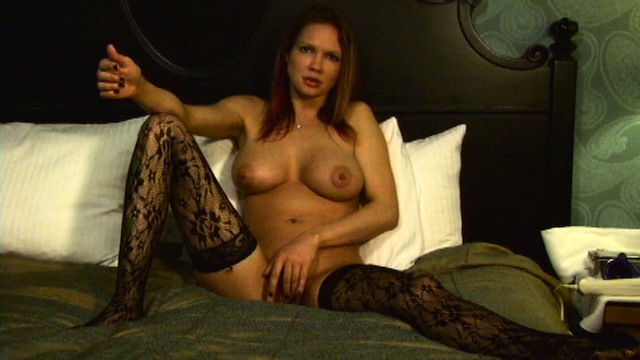 FEMALE MASTURBATION with RAIN DEGREY
---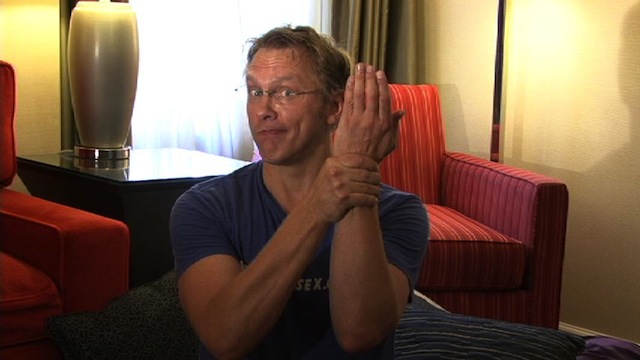 SEXUAL ERGODYNAMICS with REID MIHALKO
---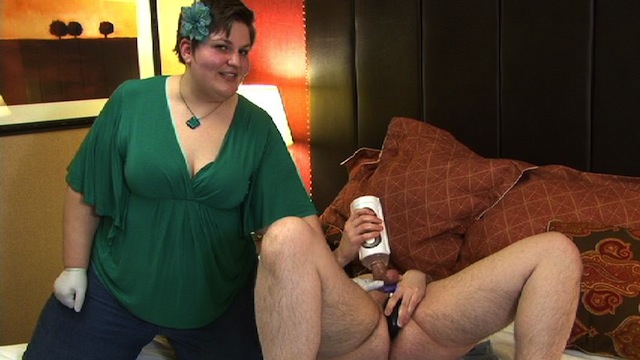 TOYS FOR BOYS with DR. RUTHIE
---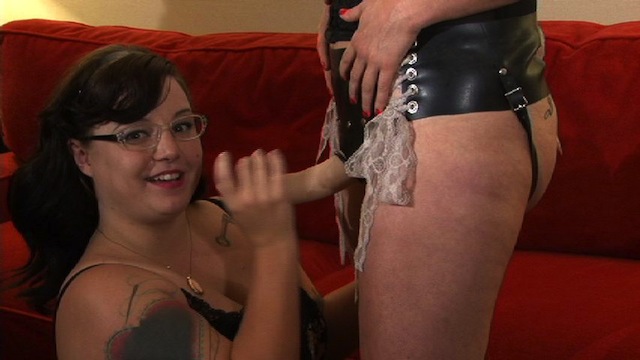 FISTING & STRAP-ONS with COURTNEY TROUBLE
---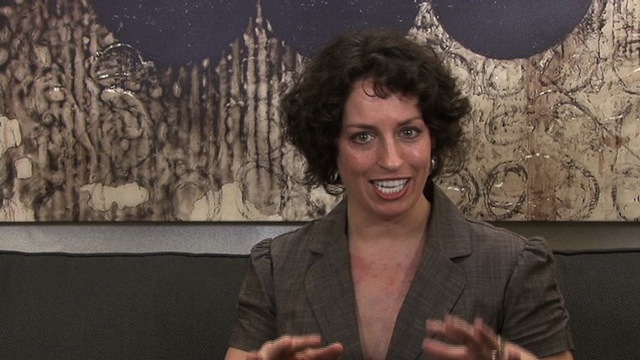 SWINGING with M. MAKAEL NEWBY
---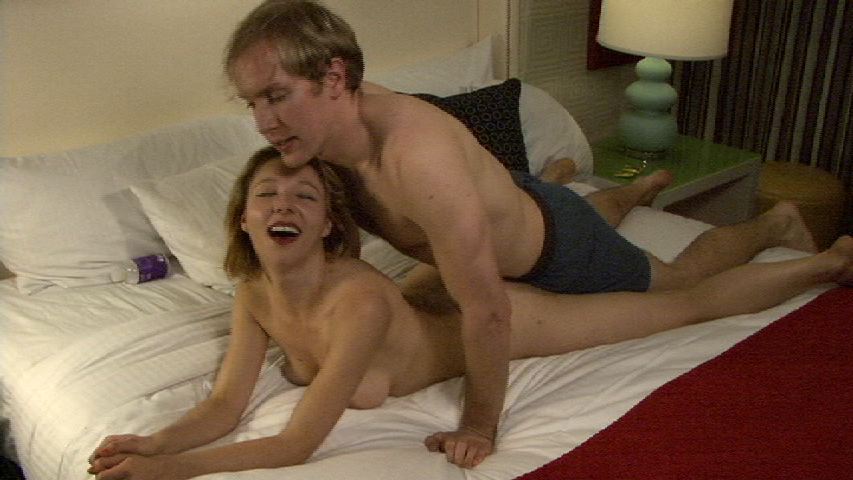 SEX LIKE A PORN STAR with the MAYHEMS
---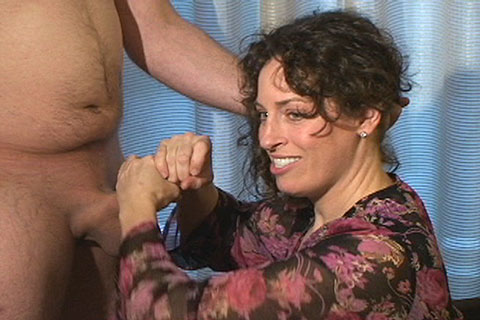 ULTIMATE BLOWJOBS with MAKAEL NEWBY
---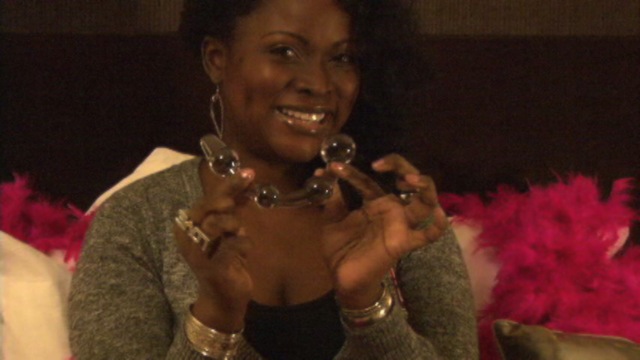 PASSIONISTA! with ABIOLA ABRAMS
---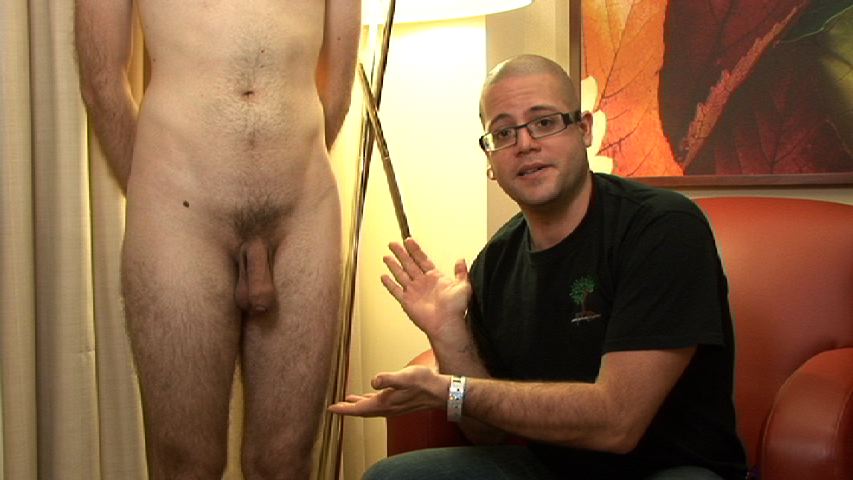 SEX WITH INTACT (uncircumcised) COCKS
with WINTERSONG TASHLIN
---

HOW TO PLEASE YOUR MAN with DUCKY DOOLITTLE
---

SENSUAL SPANKING with SCOTTY
---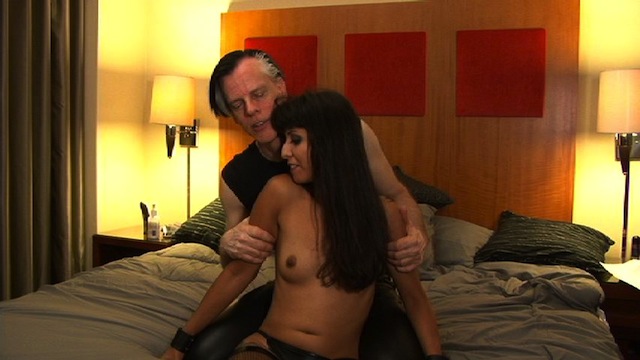 ROUGH SEX with DANARAMA
---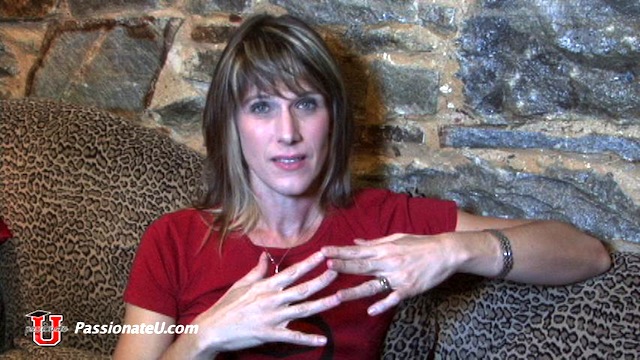 50 SHADES of HOT SEX!