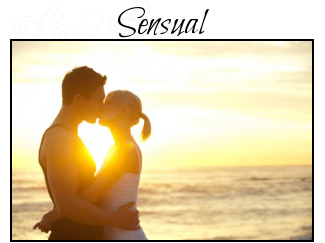 If you're new to exploring your sexuality, start here. We're straightforward and direct, so grab your partner and try playing along. You'll learn so much in just a few minutes!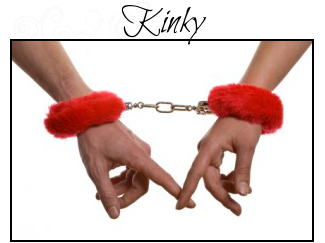 Our teachers are experienced in all aspects of BDSM. Learn about advanced techniques like fisting, rough sex, fetishes, bondage, choking, deep-throating, and other amazing things to do in the bedroom -- and beyond.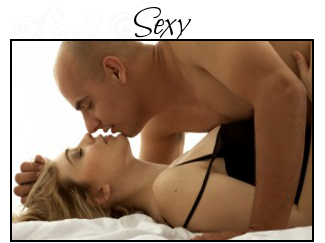 Delve deeper into your sexuality with instructional videos on dirty talk, multiple orgasms, spanking, anal play, and using sex toys like dildos, strap-ons, and vibrators.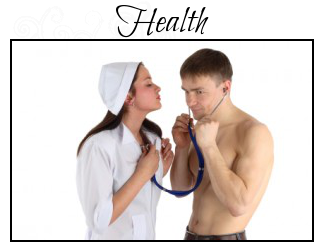 It's a proven fact that sexual health improves over-all health. Keep your sex life healthy and safe with these educational videos.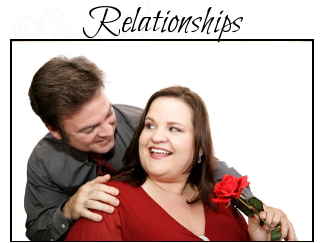 We know there are many ways in which you can build a healthy sex life -- from marriage to singlehood, gay to straight, monogamous to poly. We'll help you navigate them all.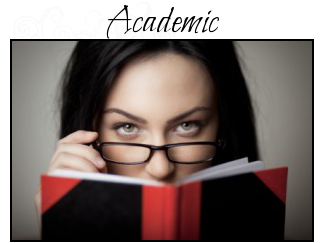 Not all sex information is "sexy" but that doesn't mean it isn't important. Our researchers, therapists, sex coaches & doctors bring you the ivory tower of sex.